Welcome to Southeast Orthodontics!
Welcome to Southeast Orthodontics, a longtime respected provider of orthodontic care to adults, adolescents and children in the Raynham, Nantucket, Mansfield, Lakeville and Dartmouth, Massachusetts areas. Our practice is committed to providing our communities the highest quality orthodontic care, in a friendly, caring and comfortable atmosphere. Our mission is to provide a healthy beautiful smile and a positive treatment experience to each patient.
We recognize that every patient has different needs, and pride ourselves in the individualized treatment goals and courteous, efficient service we deliver to each person who walks through our doors. Excellent oral hygiene is encouraged from the first visit, as it is the foundation for all our treatments. We utilize the latest orthodontic technology, techniques, and materials including digital impressions, indirect bonding, self-ligating brackets, clear brackets and clear aligners to ensure maximum comfort and optimal results in the least amount of time. Dr. Brian Gaudreault, Dr. Staci Paletta, Dr. Benjamin Gamm, Dr. Shadbeh Taghizadeh, and their highly qualified and experienced dental team are dedicated to helping you achieve the smile you deserve - a healthy beautiful one.
Initial exams are complimentary. Call us today to set up an appointment at 508-492-0010. In Dartmouth, Raynham, Mansfield or Lakeville, call 508-880-5891. For Nantucket, call 508-228-1085. We look forward to meeting you.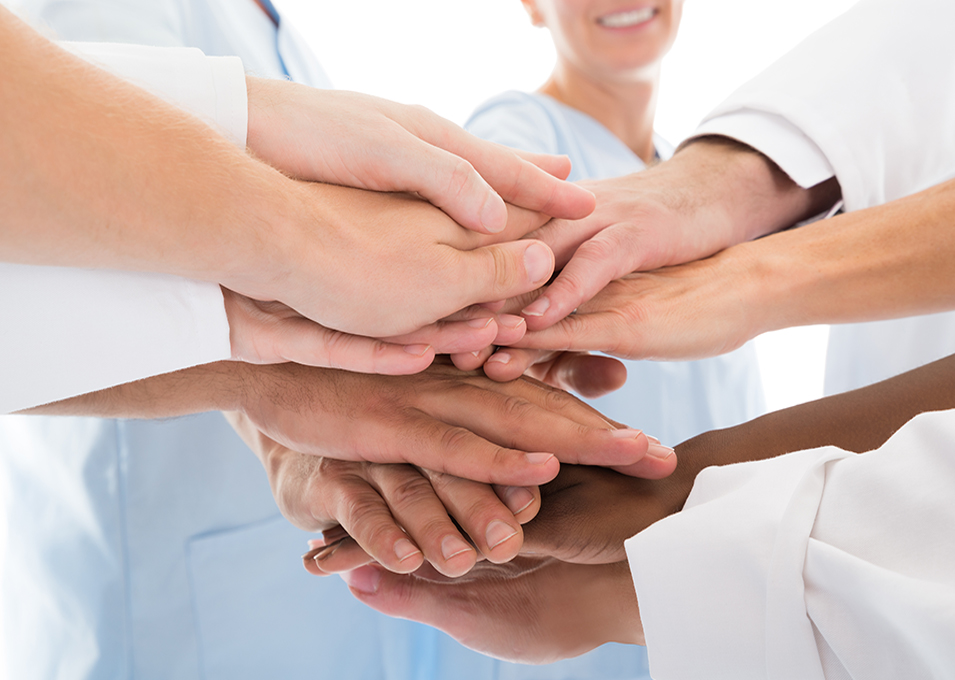 Meet The Doctors
Dr. Gaudreault, Dr. Paletta and Dr. Gamm are experienced orthodontic professionals dedicated to providing children, teens and adults with exceptional care using the latest technology.
MEET THE DOCTORS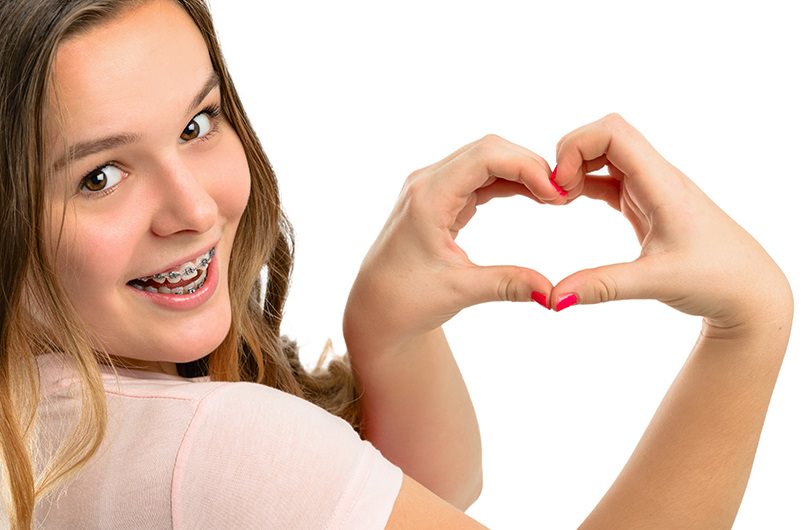 Patient Rewards Program
We invite you to join our patients rewards program. It is a way we say thank you for choosing our practice to receive orthodontic care. You will be able to earn points at each visit that you can use towards gift cards and other great prizes!
Learn More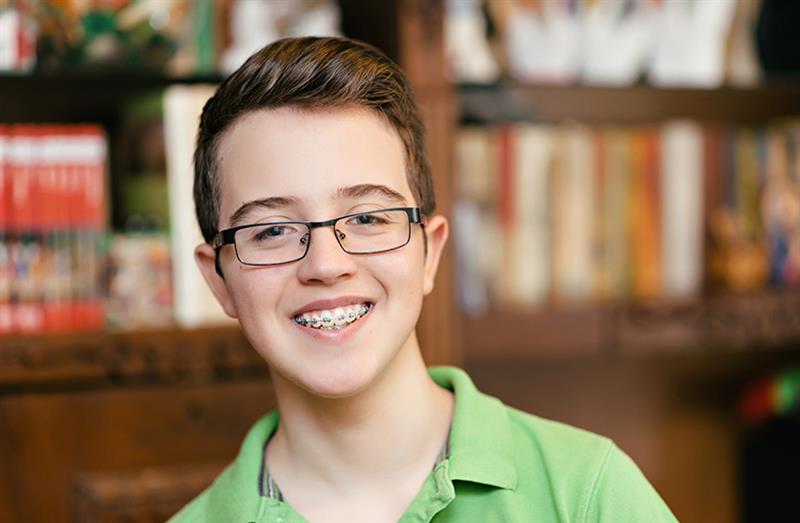 Potential Risks of DIY Dental Services
Before considering do-it-yourself (DIY) dental treatments—such as at-home tooth whitening, bleaching, or remote clear aligner orthodontic therapy—it is important to get the facts and speak to your dentist about potential risks of DIY dental services and the benefits of an in-office visit. Click on the link below to learn more about this risks.
Learn More
What our patients say
This dentist office is great. Ever since I started getting services here my teeth have really improved! I got my braces on in no time, and received great service the entire process. And in two years I was able to get my braces removed to reveal my new, and perfect white smile! I recommended this orthodontist to two of my siblings. One of my brothers just got his braces off a couple months ago and my sister is in the braces process now. Thank you Southeast Orthodontics in Raynham!
Patient of Southeast Orthodontics, Google Reviews
You did an amazing job with my teeth, and now everywhere I go everyone is like, OMG, your teeth are so straight! :) Thanks again.
Patient of Southeast Orthodontics, Google Reviews
What an amazing team for all three of my children. Thank you all so much for your kindness and awesome customer service. A+ treatment every time.
Patient of Southeast Orthodontics, Google Reviews